Experience makes the difference, and Chris Duthy brings over 30 years experience in the construction industry to Duthy Homes. Chris began his career in 1976 with a carpentry apprenticeship, obtaining his Builder's License in 1988 and quickly establishing a reputation for building quality additions and renovations. By 1992 our company had branched into the construction of new and custom built homes, renovations, or developments.
Chris and his team take a very personal, hands-on approach to all building projects. On every project you are guaranteed to be dealing with Chris Duthy, the owner, director and site supervisor of Duthy Homes. In fact, it is the consistency of dealing with one person from start to finish that ensures that everything you asked for, everything you were promised is delivered, nothing is lost in translation.

one
Drawing up the Plans
If you don't have any drawings prepared, we are happy to assist you. We can arrange meetings with qualified building designers or architects to get your home dream project underway.
View Drawings and Plans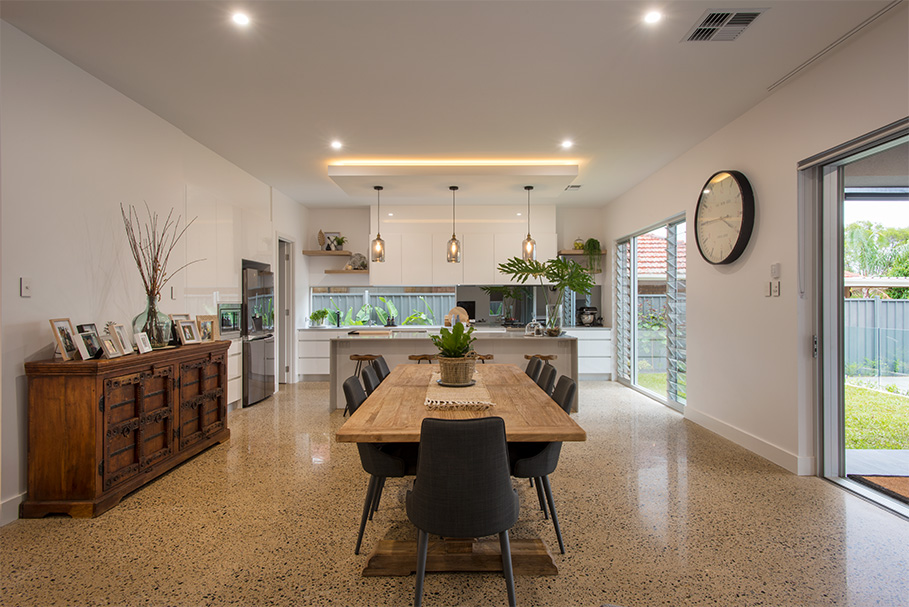 two
Getting an Estimate
Once a concept drawing has been prepared we can provide you with a free estimate on your project. This will help you decide whether you want to proceed to the next stage. Should the estimate not meet your budget, we are happy to revisit the project with you and suggest changes you may consider to still achieve your goals. architects to get your home dream project underway.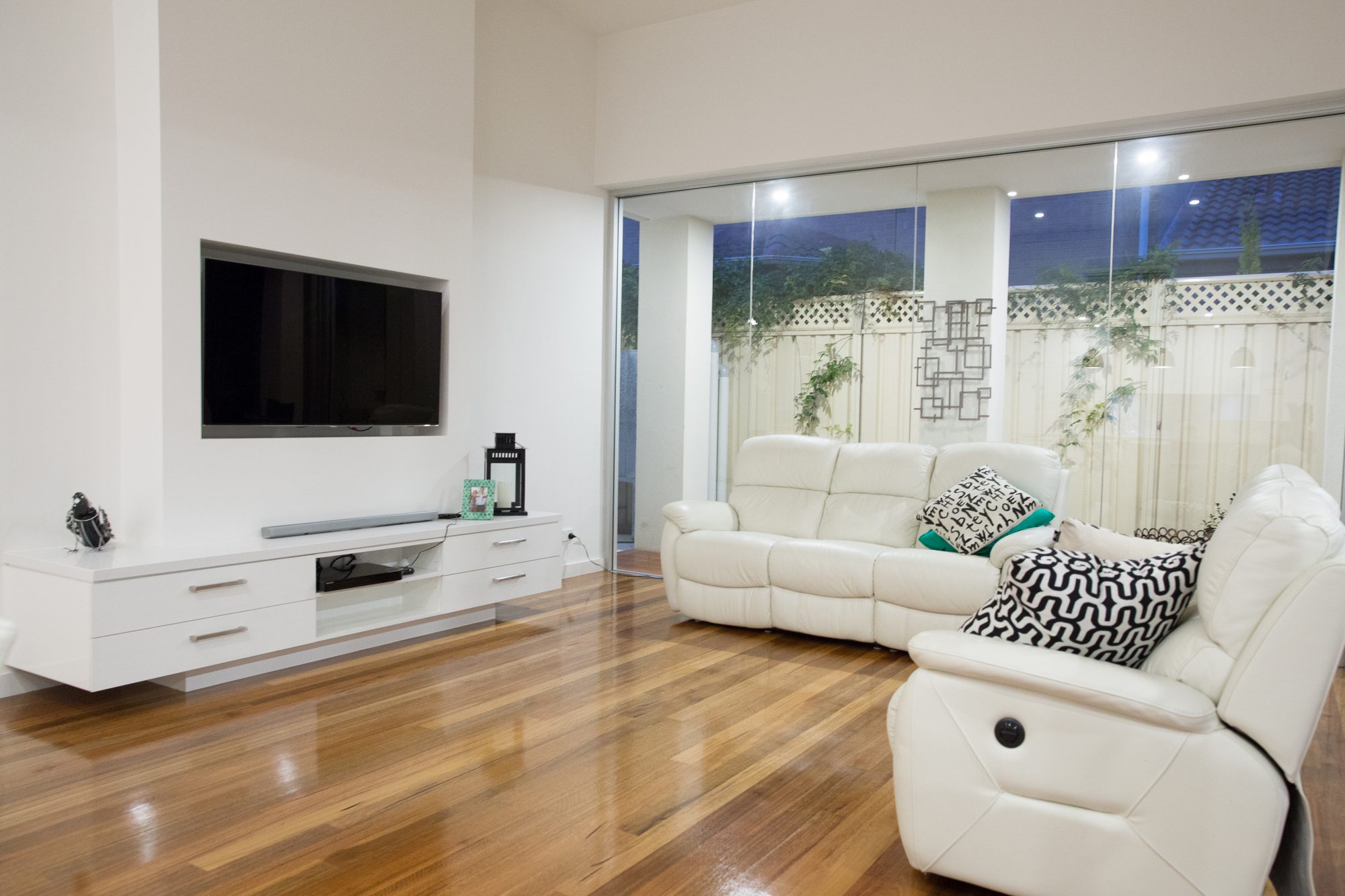 three
Securing Building Approvals
The next step is getting your project approved by Council. You also need to supply architectural and engineering documentation before work can begin. We can assist you in making all of this happen with a minimum of stress, guiding you closer to the day your new home will be complete.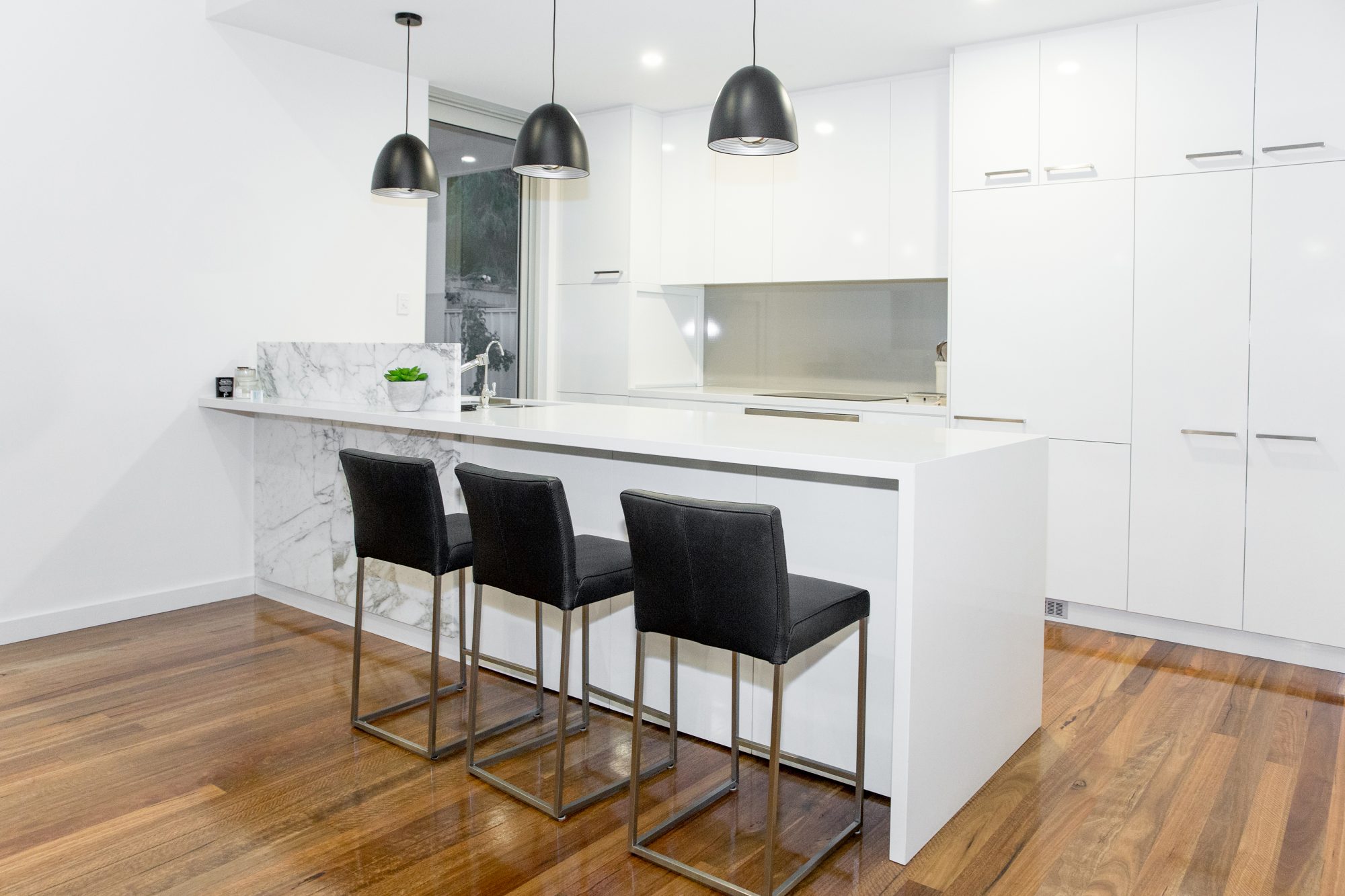 four
Locking in a Fixed Quote
As soon as your documentation and approvals are in place, we will prepare a fixed quote and specifications for you. After your acceptance of this quote, we will draw up contracts and agree on a mutually acceptable commencement date. We then help you to make selections for your project, arranging appointments with suppliers and ensuring that full details are delivered to the tradespeople who will be working on your home.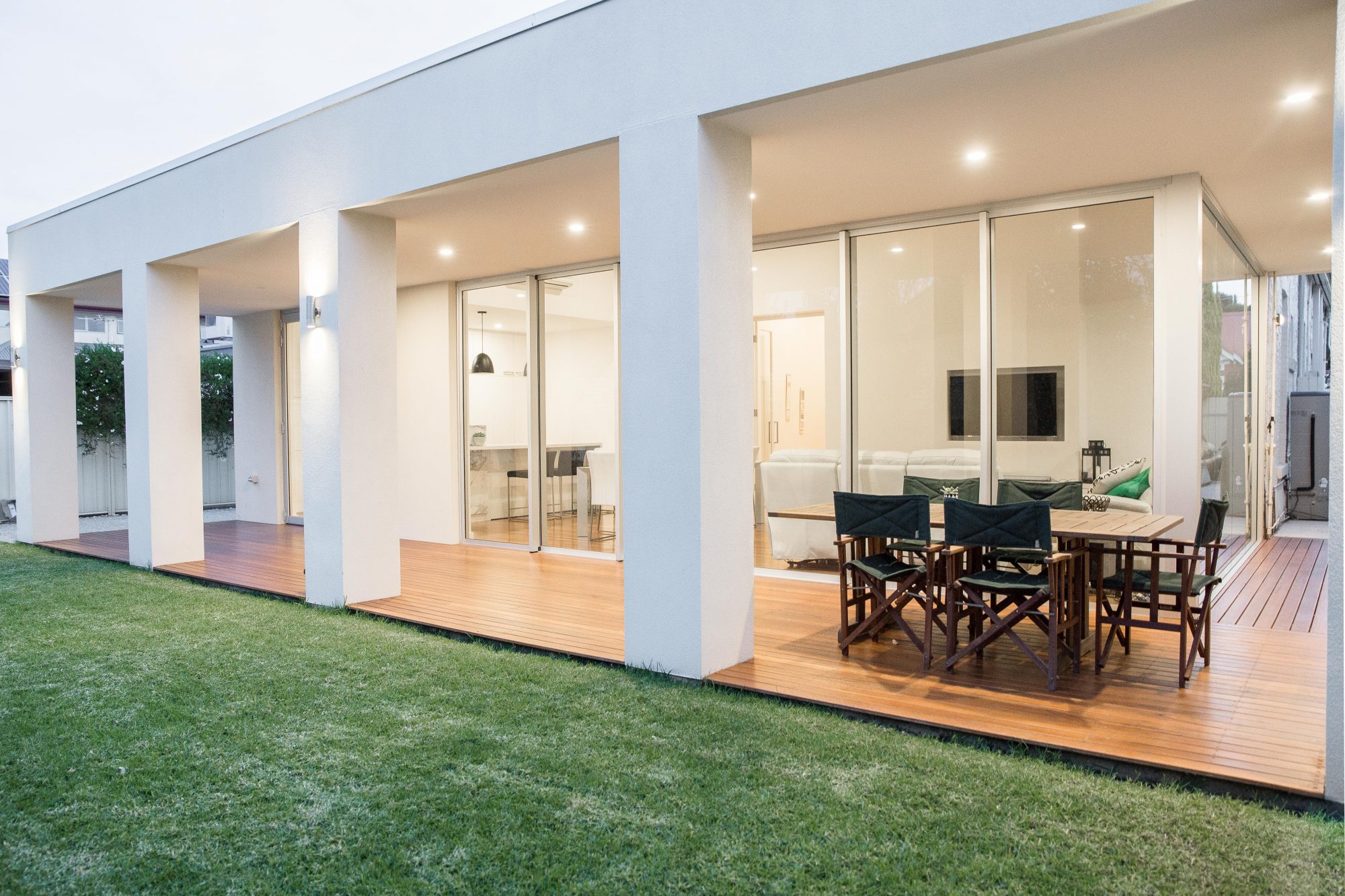 five
Finalising Selections
Even after work commences, there is still time to finalise your selections. Don't be afraid to make changes along the way. We are happy to work with you to ensure that you get the home you are dreaming about. We take a "hands on" approach throughout the entire project, conducting regular site meetings to ensure that nothing is missed and to give you the opportunity to make modifications.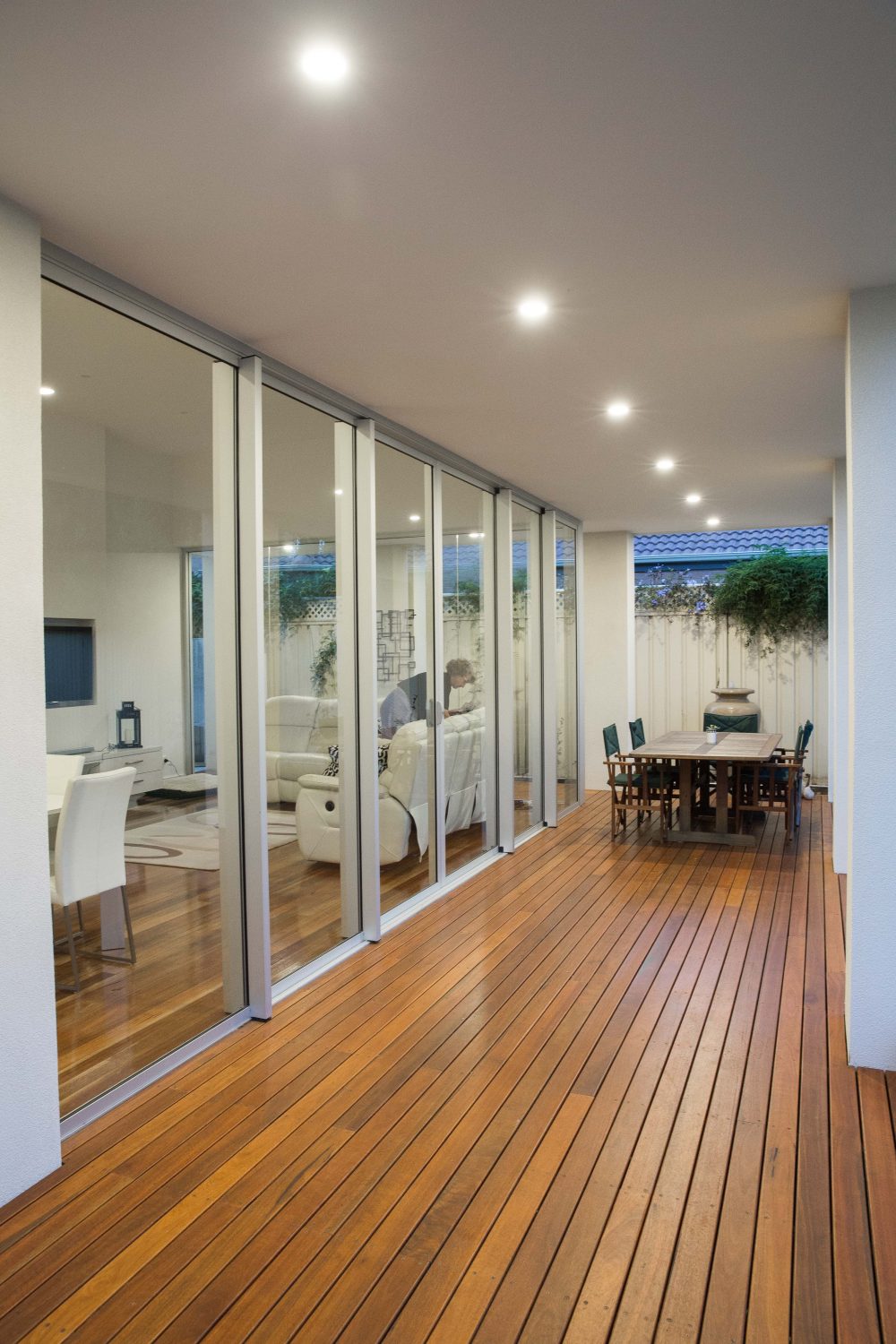 six
Inspecting Progress
It is not always easy to picture your home from looking at a drawing, that is why we like to "walk through" the site regularly with you to clarify any details and selections you have made. We pride ourselves on our flexibility and practical, cost effective advice.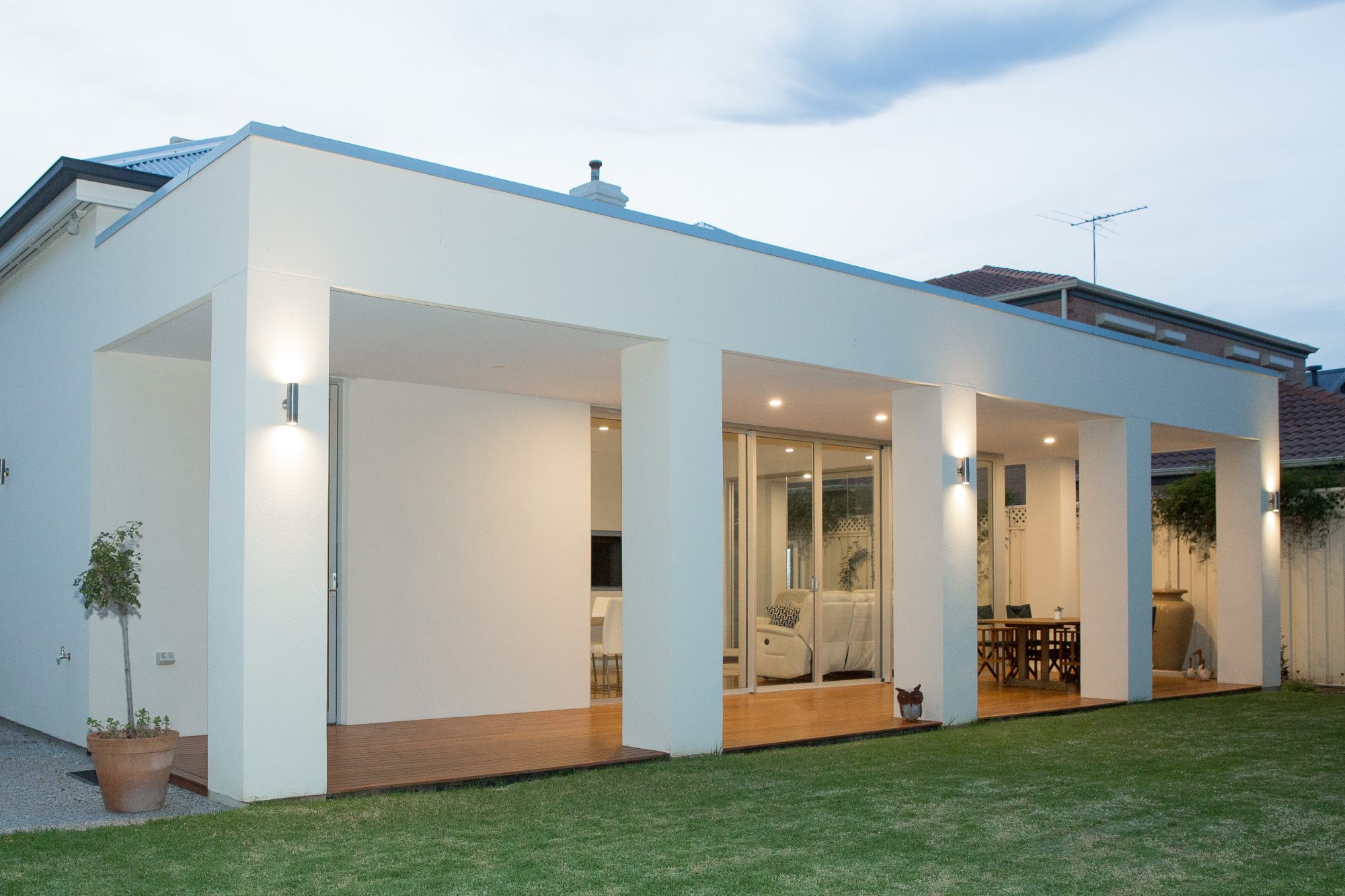 seven
Ensuring your Satisfaction
On completion, all you need to do is move in, relax and enjoy your beautiful 'Duthy Home'. However, it doesn't end here, we will stand by our work and are happy to come back and fix any genuine defects or faults during the warranty period and beyond.