**1976. A young Chris Duthy starts his carpentry apprenticeship. And for Chris, this career choice feels "right." He excels at it. Where others may have rushed to do enough and then take a break, Chris was fast developing a reputation for taking his time to complete his work beautifully. Perfectly. **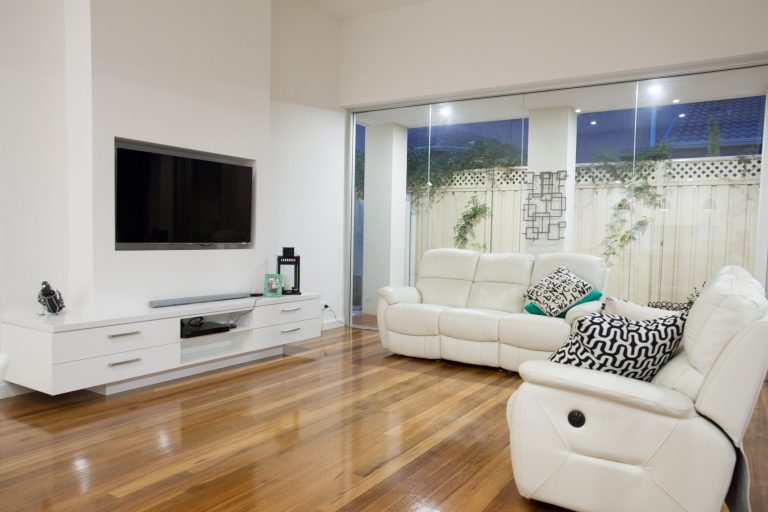 In 1988, Chris gets his Builder's License and goes out on his own building quality additions and renovations.
By 1992, Duthy Homes, with our reputation for attention to detail, was becoming the builder of choice for many wanting a custom built home.
Now, decades later, Duthy Homes' commitment to maintaining high standards has led to multiple awards. Which, obviously, is nice. But, for us, our vision remains focused on something much more important. You. Our client.
Chris, together with the Duthy Homes team, works closely with you. As a boutique builder with a small portfolio of projects at any given time, Chris is able to stay involved in your project from start to finish, getting to know you and ensuring satisfaction at every stage. Chris is your personal project manager. He'll take the time to show you what is happening on the job site and personally supervise every step of your project – more often than not, rolling up his sleeves and working with the Duthy Homes crafts-people to hand-build your home.