In an environment just a short stroll to the beach, Duthy Homes has completed a renovation to an existing dwelling and extension to the property that incorporates today's luxuries in a manner that complements the original home's traditional surroundings. The project involved rearranging internal spaces to allow for the addition of a large, open plan living area which Duthy Homes executed to flow onto a sheltered deck, providing a seamless connection from the interior to exterior of the renovated home. A consistent and observable outcome is the harmonious blending of traditional and modern styles, proving the meticulous attention paid to detail by Duthy Homes during the construction period.
See more of the home renovations Adelaide locals love.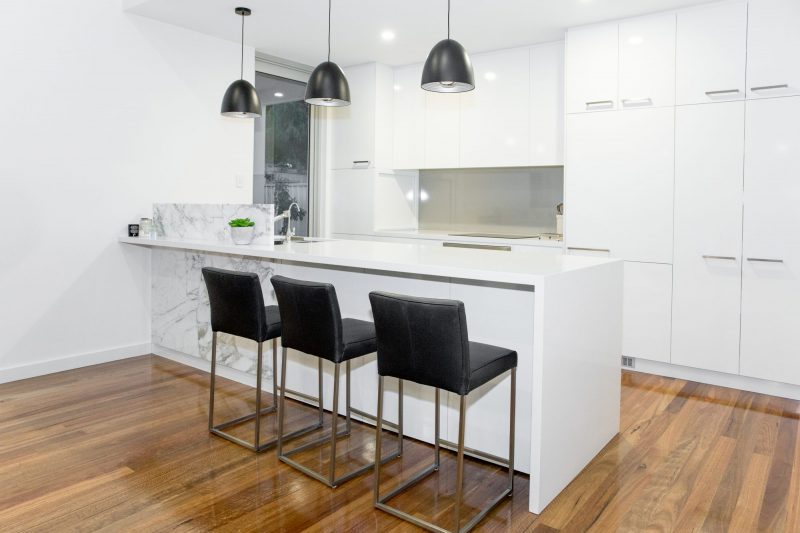 Testimonial
Building with Duthy Homes is a one stop shop. Renovating old homes is always challenging, our building works were well organised with professional, high quality tradesmen respectful of our individual circumstances. Outcome fantastic – very pleased with my renovated cottage.
- Mary McFarlane